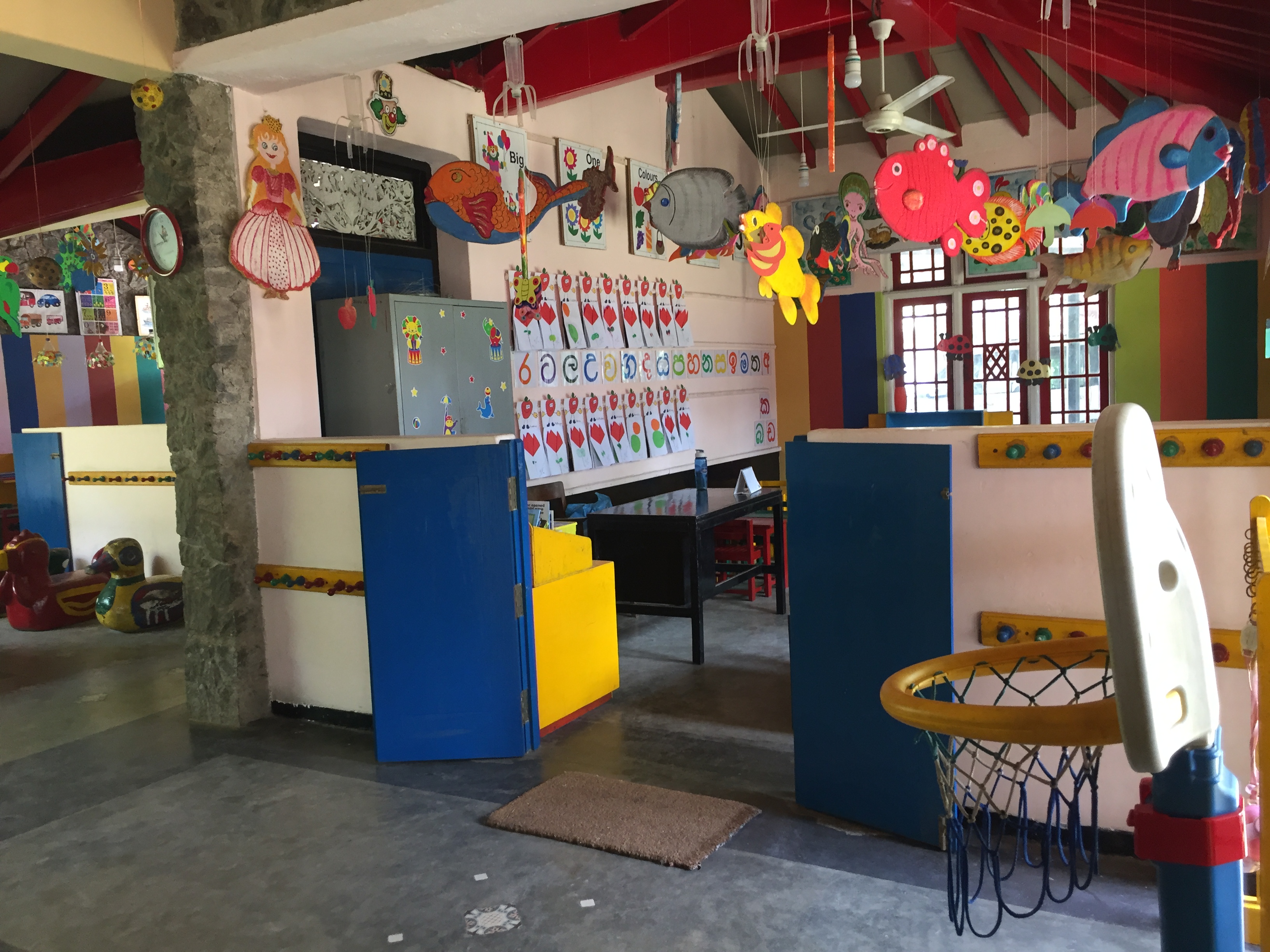 SOS children's Village Charity Programme 2018
Donor : ACL Cables PLC
Beneficiary : SOS Children's Village – Piliyandala
Date : 07th April 2018
Activity : Donate funds by conducting a fund raising project to support the well-being of children at SOS children's Village – Piliyandala
SOS Children's Village
SOS Children's Villages is supporting Sri Lankan children and adolescents by providing day care, education, vocational training opportunities and medical services. In order to help Sri Lankan children who are at the brink of losing parental care to grow up within their natural family environment, SOS Children's Villages has been running SOS Family Strengthening Programmes. Children whose families cannot take care of them can find a loving home in one of the SOS families.
Activity Summary
The head office welfare society of ACL Cables PLC organized a musical show in order to raise funds as donation for SOS children's village Piliyandala. Profit collected was donated to the above charity activity in following schemes
Annual child sponsorship schemes
Purchase of stationary and primary educational equipment
Donation of aesthetic accessories
Fund Raising Project
The society organized a musical show together with "Naada" the aesthetic indoor acoustic band comprising a triplet of finest singers, Sunil Edirisighe, Athma Liyanage and Umariya Singhawansha casing an era of modern and classical music.
Charity Activity
A team of ACL Cables welfare society attended the children's village at Piliyandala on 7th April 2018 and donated their funds.
Funds were donated monitory as well as in terms of goods as well (as mentioned above)