Announcements
NOTICE TO THE SHAREHOLDERS OF ACL CABLES PLC - SIXTIETH ANNUAL GENERAL MEETING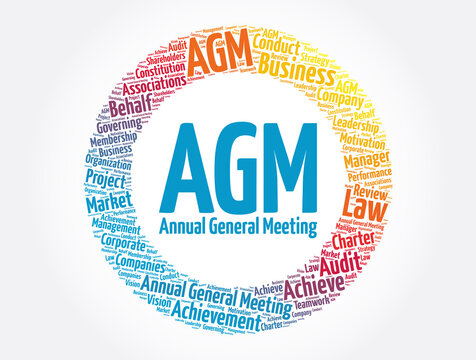 Notice is hereby given that the Sixtieth Annual General Meeting of ACL Cables PLC will be held on 28th September 2022, at an online platform by Audio or Audio Visual means at 9.30 am to transact the business as detailed in the Notice of Meeting dated 30st August 2022.
The Notice of Meeting and the Annual Report inclusive of the audited financial statements for the year ended 31st March 2022 are available on the websites https://www.acl.lk and https//www.cse.lk.
The shareholders who wish to participate personally or by proxy are requested to complete the proxy /registration form, available on the aforementioned websites and email to investor.relations@acl.lk not less than 48 hours before the time appointed for holding of the meeting. Any queries may also be sent to the same email.
Please note that as per the circular dated 27th May 2022 issued by the Colombo Stock Exchange, the Company will not be circulating the Annual Report for the Financial Year 2021/2022 in printed form to shareholders.
By Order of the Board of ACL Cables PLC
Corporate Affairs (Private) Limited
Secretaries
31st August 2022