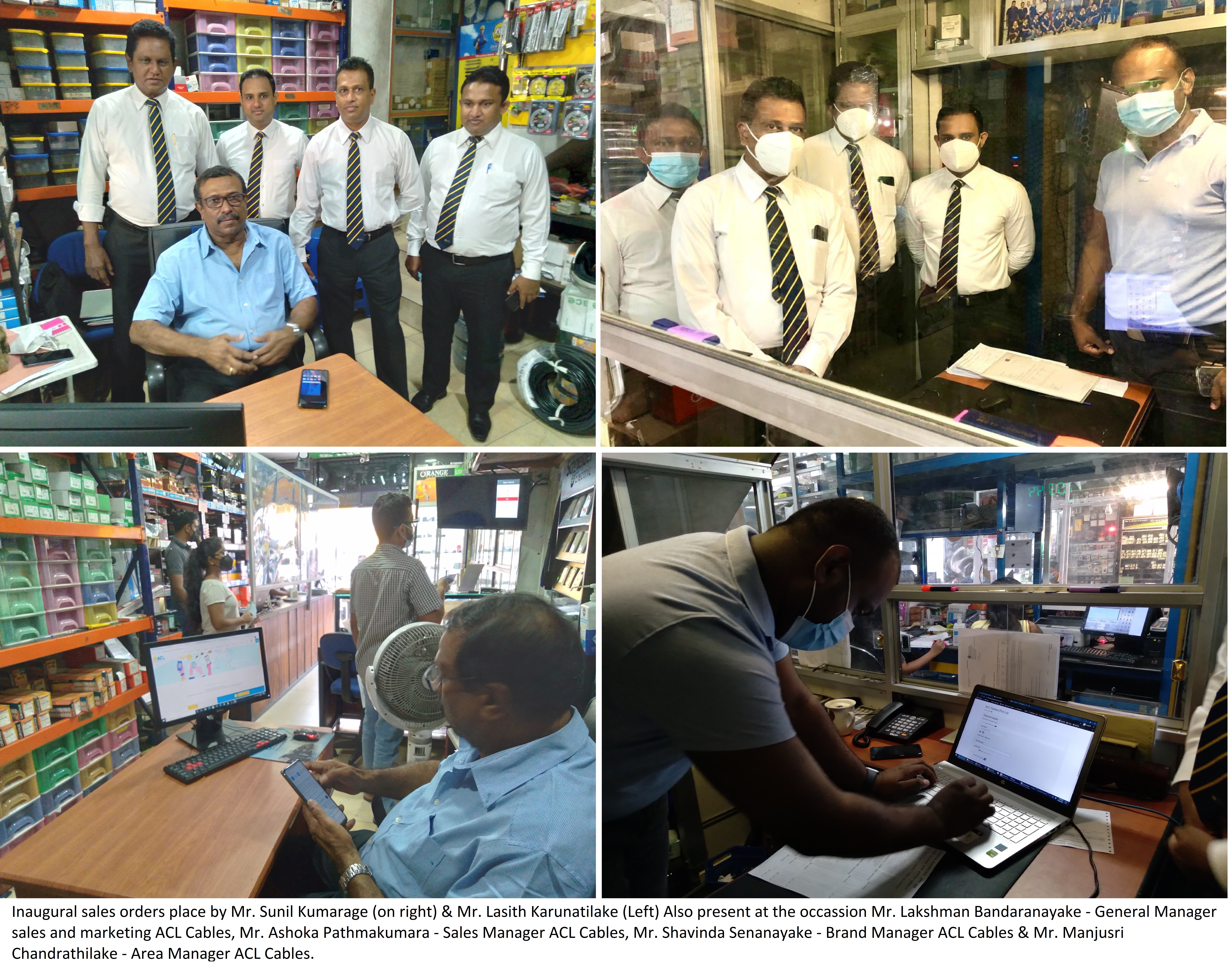 ACL Cables PLC achieves another milestone with the launch of ACL online sales channel – "ACL shop online"
2021-03-01
Creating another revolution in the cable industry, ACL Cables PLC, Sri Lanka's no.1 cable manufacturer,
launched its own e-commerce platform designed to help customers personalize their buying experience.
The "ACL shop online" e-commerce platform can be accessed through the ACL corporate website
www.acl.lk or through the direct link www.acl.lk/shoponline. This paves way for the company to reach
its customers more conveniently and efficiently and also p...
MORE READ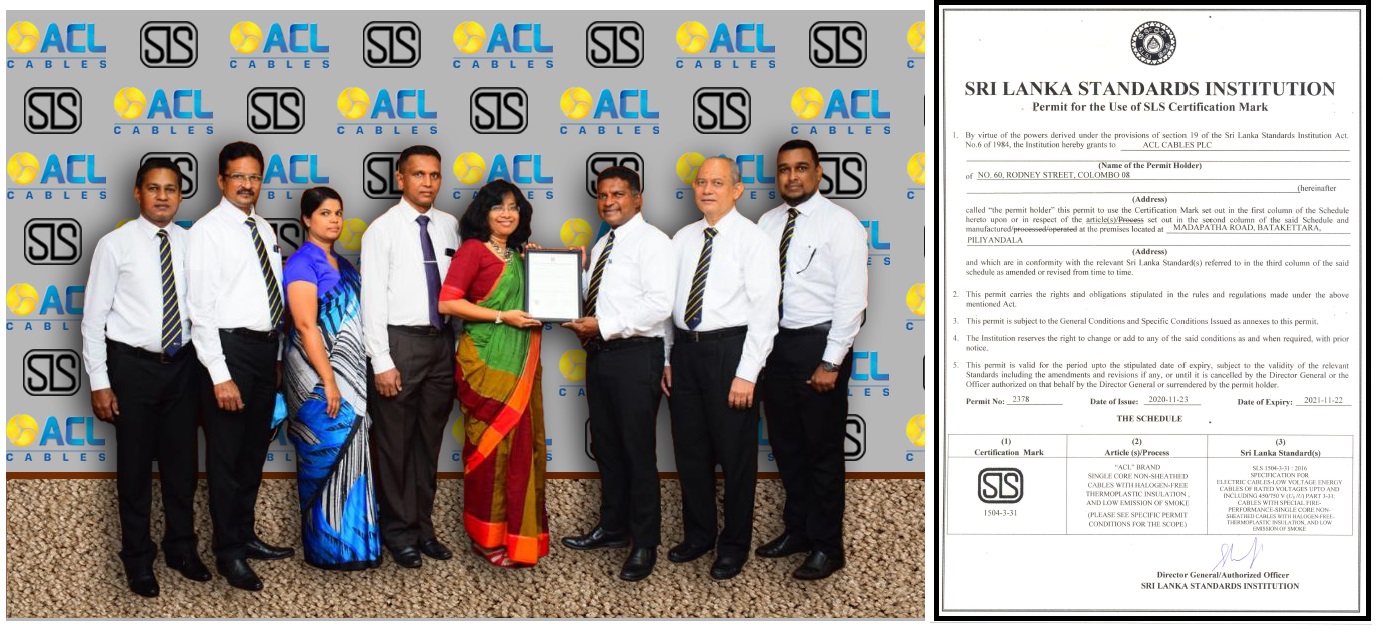 ACL Cables creates history as first local company to receive SLS 1504 -3-31 standard compliance for fire rate cables.
2020-12-15
Creating history and proving its dominance in the cable industry once again, ACL Cables PLC announced it had been awarded the SLS 1504-3-31 accreditation certification for its Low smoke Halogen Free (LSHF) non-sheathed cables by the Sri Lanka Standards Institution (SLSI) recently.
SLSI is the highest local authority that awards quality standardizations for products sold locally. Upon complying with the requisite standards ACL Cables PLC has become the first company in the country to o...
MORE READ