ACL Cables PLC unveils superior ceiling fans to the Sri Lankan market
2016-01-28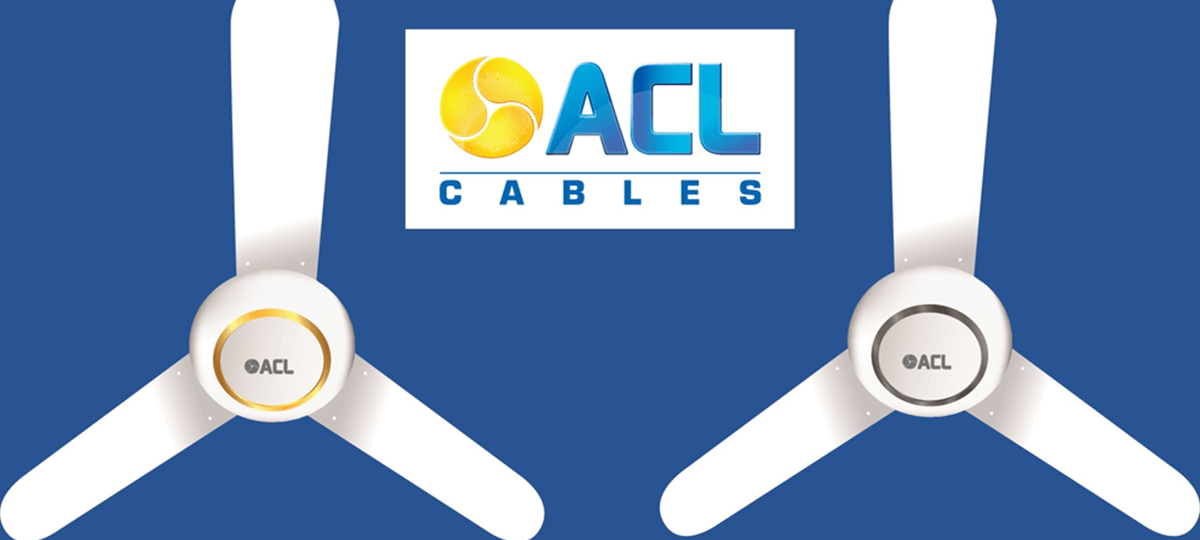 ACL Cables PLC, the No.1 cable manufacturer in Sri Lanka recently unveiled a superior range of electric ceiling fans for the local market.
Recognized as the pioneer in Sri Lanka's cable industry since 1962, ACL Cables are committed to creating high-quality products that meet the diverse needs of its customers.
The launch of the new ceiling fans is aligned with the company's objectives to expand its product portfolio, provide customers with a superior product experience.
"We are delighted to introduce our superior ceiling fans as a new category, and part of the ACL product family continuing our rich legacy and company focus on delivering high quality products of international standards," said Suren Madanayake, Managing Director, ACL Cables PLC.
As a customer oriented brand, the fans offer maximum comfort, supports energy efficiency and enhances the aesthetics in every room.
The fans are available in two distinct variants; the Metal blade and Aluminum blade both providing superior air movement.
The Metal blade is positioned as a value for money product, competitively priced for consumers when compared to other ceiling fans in the market.
The Aluminum blade is rust-free, and ideally suited for consumers residing in coastal areas.
ACL Cables have incorporated the latest trends and technologies into the fans which have been rigorously tested beyond established standards to ensure lasting performance. Each and every product line is examined and the product is quality assured through stringent quality assurance processes.
ACL Cables PLC has a market share of 70 percent and LKR 14.5 billion revenue as a group.